Digital Photography For All Occasions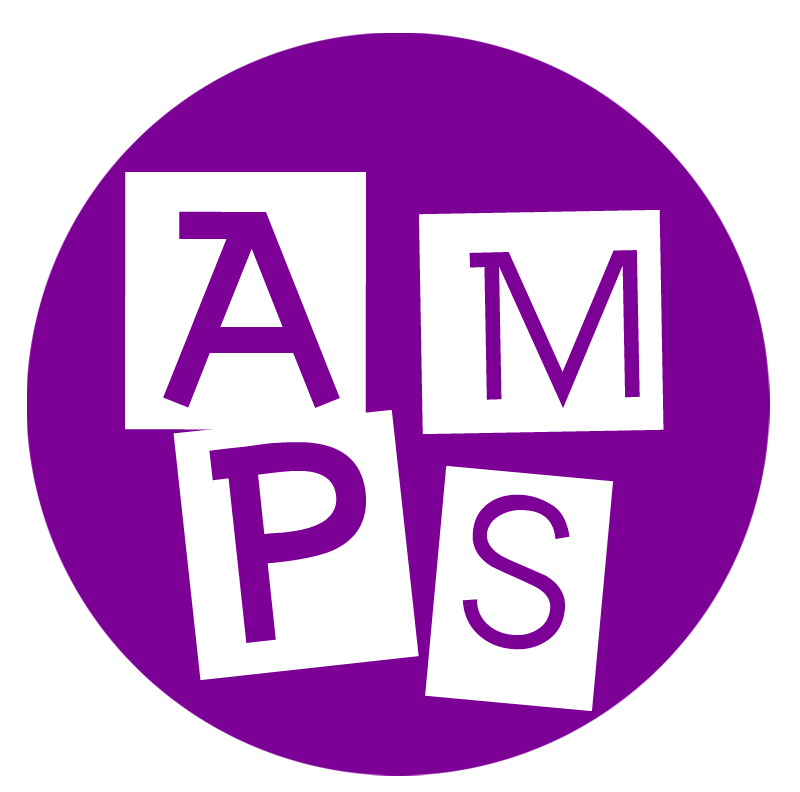 Welcome to AM Photo Solutions
Professional Digital photography for all occasions. Based in North Hampshire, near Basingstoke UK. My name is Andy Metham and I have over 30 years experience as a professional photographer. My photographic services include: Modelling shoots, product photography, sports photography, wedding photography, event photography, family portraits, and dance photography. If you have a special occasion, event or got a new product to show and you need a professional, efficient and effective photographer, which is CRB accredited, please contact me.
Customers can order photos from events I have attended, through my secure online CLIENT GALLERY
A small selection of photos from my work over the years
Contact Me
Want to know more? Please use this form to contact me:

If for any reason you do not get a response within 48hours please contact us directly, via email:

We do not send spam or share your personal information with any 3rd parties. Read our Privacy Policy.
Join Me on Facebook
Special Memories...
Captured For Life
Digital photo solutions
Portrait Photography, Dance Event Photography, Sports & Gymnastic Photography, Product Photography, Wedding Photography, Family & Baby Photography, Modelling Photography, Corporate Events